Welcome to Boreas Bed & Breakfast Inn
Relax and romance. Rejuvenate and recharge. Make the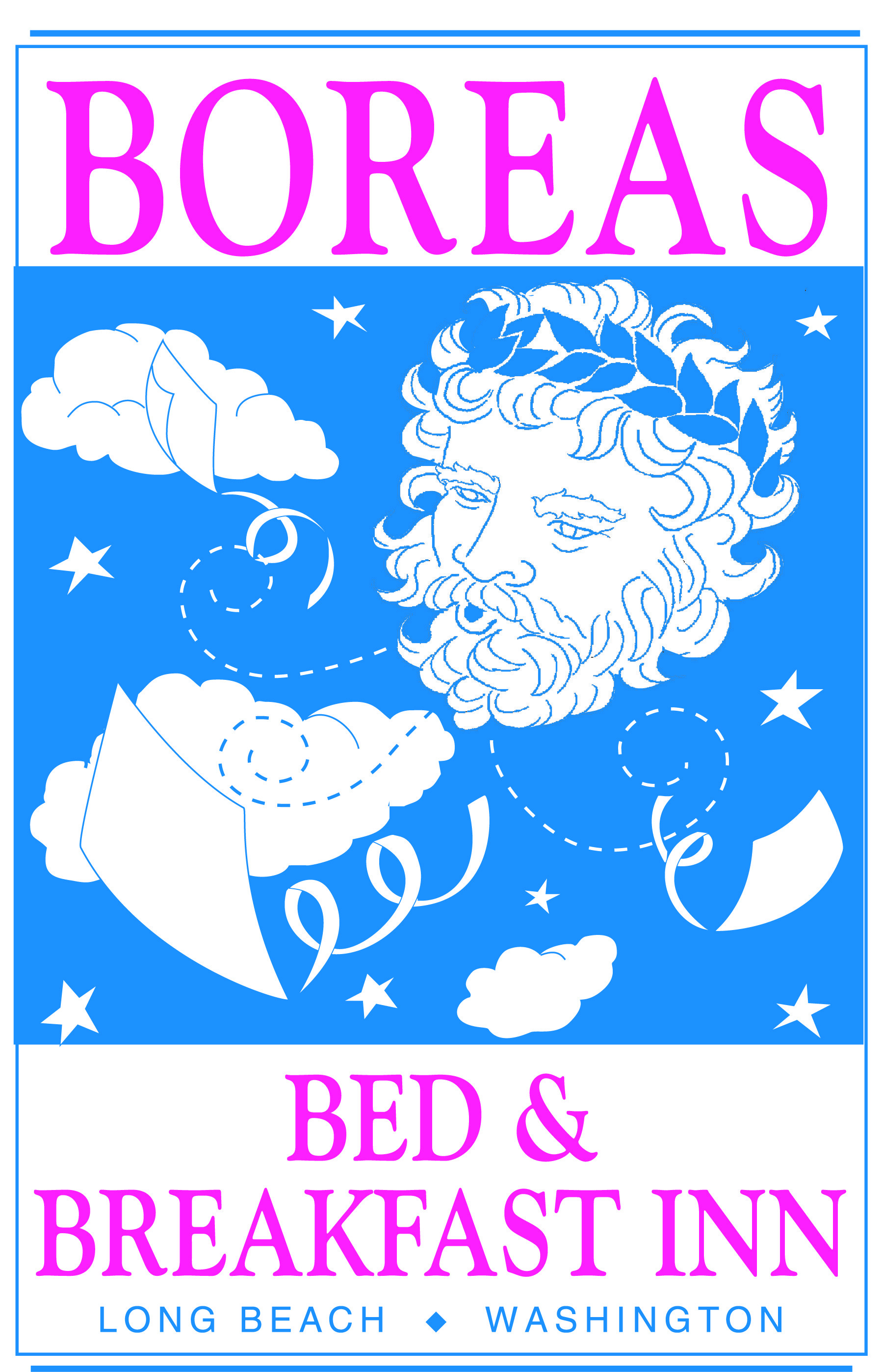 most of your Pacific Northwest adventure at Boreas Bed & Breakfast Inn on the Long Beach Peninsula.
97% Eclipse is not quite totality but pretty close! There are a couple of rooms available on August 20 and 21, so you can be here for the Eclipse and the International Kite Festival--an added breakfast-time treat.
Kite Festival Week is August 20-26 and there have been cancellations! So you have a rare opportunity to live for a few days right by the Festival, with views of kites from Boreas Inn. Save $29 per night off our rates when booking within 24 hours of your arrival if space is available. Make sure to request the "Walk-in Rate" when you book your room whether online of by phone and we will adjust your rate. For booking a vacation after September 15th, with a stay of three nights or more, ignore that last-minute booking requirement and request the "Walk-in Rate" for your longer stay! We will update your confirmation.
Stay at Boreas Bed & Breakfast Inn on the Long Beach Peninsula and experience luxurious accommodations, fine breakfast dining and a romantic beach getaway on Washington's secluded southwest coast.
In January, Boreas was awarded the Pacific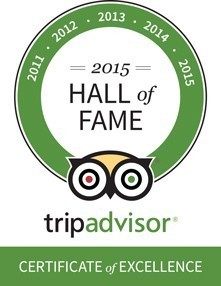 Northwest A-List's Voter's "Best Bed and Breakfast" of 111 nominees and continues to be in Seattle KING5 TV's Evening Magazine's "Top 5" Best B&B in their NW Great Escapes campaign since 2009 and 2016's #1 Best B&B"! We like to be consistently good!
Boreas Inn is the consummate bed and breakfast experience. Enjoy full concierge service, lovely ocean, dunes and garden views, and a legendary three- to four-course breakfast included in the room rate.
All rooms feature private baths with full amenities, electric fireplaces, lush robes, individual style and luxurious beds. A hot tub in a cedar and glass-encased gazebo faces the beach, and a single key guarantees privacy.
Boreas Inn's splendor earned it Traveler's Companion: Definitive Guide to SW Washington's 2016's "#1 B&B" award, as well as Our Coast Magazine's 2016 "Place to Stay" distinction.
Wave goodbye to the ordinary. Say hello to Boreas.
About Your Stay at Boreas Bed & Breakfast Inn
Enjoy large common rooms with scenic views and fireplaces that invite relaxation. Hear the ocean lap at the shore from the hammocks and chaise-lounges in our dune-side gardens. Wakeup to multi-course breakfasts before biking the 8.2-mile Discovery Trail. Explore historic lighthouses, watch for whales and discover Pacific Northwest History. And do it all from a luxurious, private bed and breakfast on the Washington coast.
"Best B&B breakfast I've ever eaten, friendliest innkeepers I've ever met. Most relaxed surroundings I've ever slept in. And all on a beautiful wild beach."
Allen Cox
Editor of Northwest Travel Magazine
At about two hours west of Portland and about three hours south of Seattle, the Long Beach Peninsula sits in the heart of the Pacific Northwest. This is Lewis & Clark country, where exploration beckons and discovery awaits. When you're done exploring, return the exquisitely relaxed Boreas Bed & Breakfast Inn to unwind.
Your innkeepers live next door, so guests have the inn to themselves, assuring privacy. Cannabis use is legal in Washington and allowed outside in the gardens. Free Wi-Fi and parking are included.
Families and guests with dogs will enjoy the Yett Beach House Vacation Rental next to Boreas Inn. Also managed by Susie and Bill, the historic beach cottage vacation rental is child- and pet-friendly and offers superb ocean views. The Yett Beach House is a self-contained experience, and does not include access to the multi-course breakfast and gazebo hot tub.
** No gift cards or gift certificates can be used with featured specials. Walk-in Rate is for bookings made less than 24 hours in advance.
Learn More
Guest Reviews
We strive to provide an exceptional level of service for every guest, and are proud to have a 5-star rating on TripAdvisor.
View Reviews