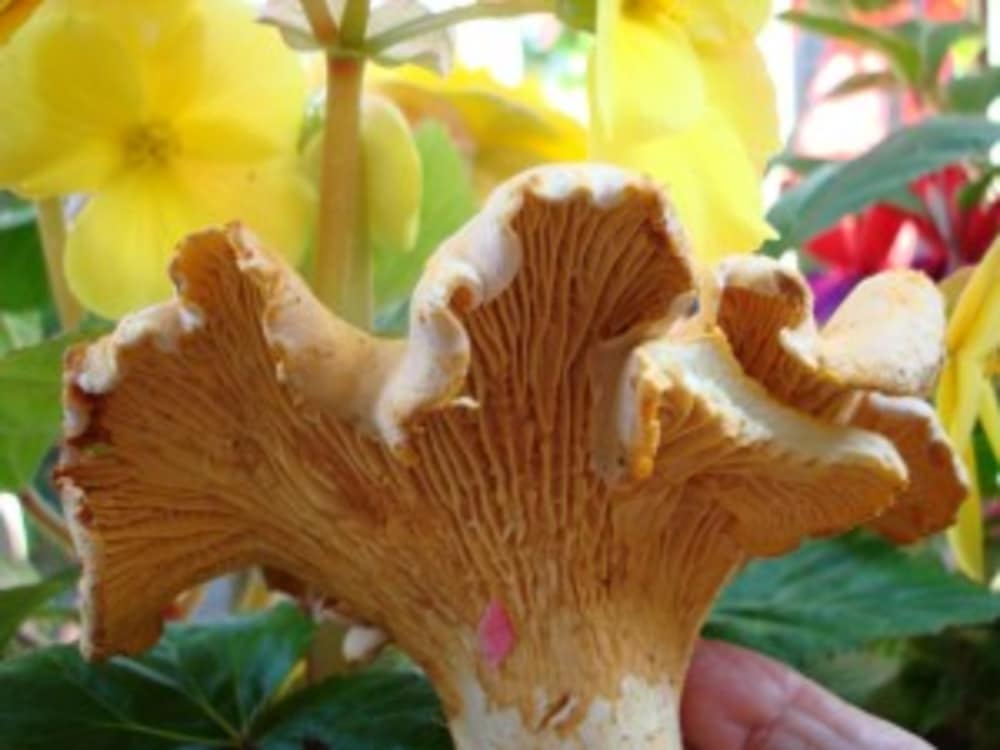 10th Annual Wild Mushroom Celebration at Boreas Inn, October 11-13, 2013
August 2, 2013 by: Susan Goldsmith
Boreas Inn's Wild Mushroom Celebration weekend is October 11th-13th, 2013.
The special weekend at Boreas Inn includes a four-course Wild Mushroom and Wine dinner on Saturday night, October 12th, at Pelicano Restaurant. Boreas Inn's traditional Wild Mushroom Celebration Brunch on Sunday is 6-courses and a chance to have breakfast with Veronica Williams, our "All Wild" expert mushroom forager.
The cost for the weekend is $560 per couple in the $179 rooms for two nights, two brunches, the Pelicano Mushroom and Wine Dinner, with the extra special Boreas Inn Wild Mushroom Celebration Brunch on Sunday with complementary sparkling wine at no extra charge. This price includes all taxes and restaurant gratuities. The Dunes is an extra $45–$605 all-inclusive.
Add a night to any room for just $160 plus tax and that includes The Dunes–a $29-$39 savings!
Veronica will host a casual Wild Mushroom Discussion in the Boreas living room open to the public on Sunday at around 11 a.m. Please RSVP for the Wild Mushroom Discussion.
This particular 5″ chanterelle has enchanted us for years. Delicious and so beautiful.

Celebrate Wild Mushrooms with us!