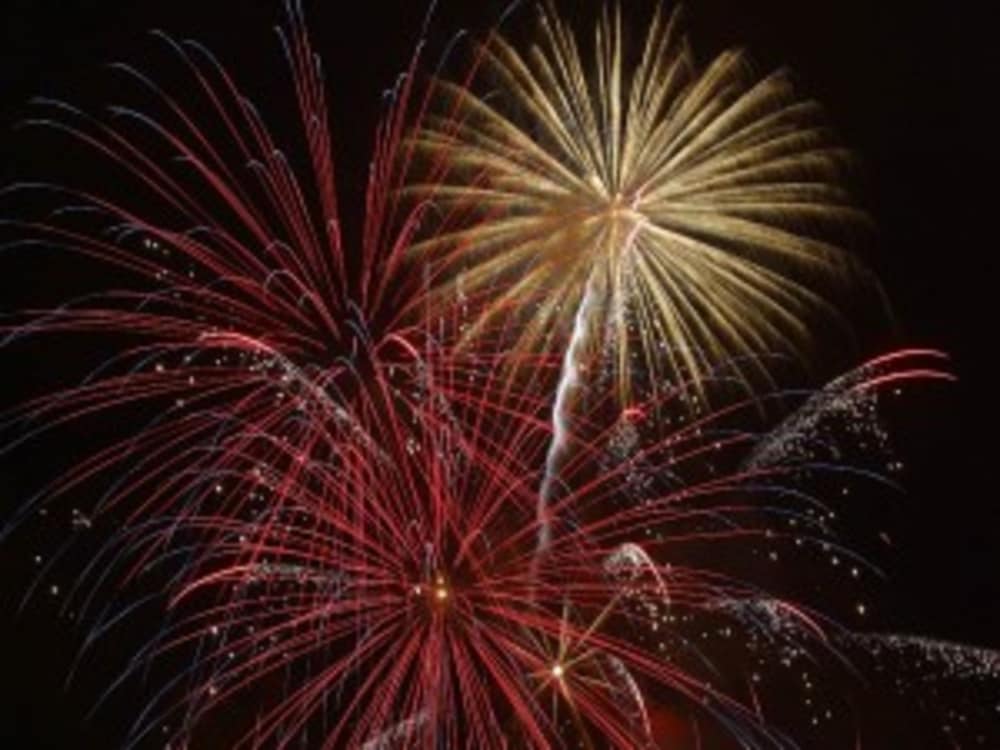 4th of July is Wild and Crazy in Long Beach, Washington
June 26, 2012 by: Susan Goldsmith
If you like 4th of July fireworks running continuously on 28 miles of beach, Long Beach is your spot! Boreas Inn, Trip Advisor's #1 B&B in the area still has some room for you to stay that even have a view of the fireworks! While the City of Long Beach fireworks display is terrific, it is often hard to tell which set of fireworks is the "official" display and which ones are the hundreds of private displays that run along the "World's Longest Beach" in the very furthest Southwest corner of Washington State, where the Columbia River meets the Pacific Ocean. If you miss the Long Beach displays on the 4th, the Port of Ilwaco has a simply beautiful display over the Port on Saturday on July 7th!
Pyrotechnics is a rampant art form here in Long Beach, Washington, and for those who cannot get enough of the gigantic sparklers that abound on the 4th of July around the USA, the Long Beach Peninsula will give you the thrill you seek! We promise! We only ask that if you pack it in, you pack it out. The Grass Roots Garbage Gang will be handing out garbage bags to all who come to the beach to play on the 4th of July and will then be conducting their post-4th clean-up starting at 9 a.m. on July 5th. If you'd like to help, just show up on the beach approaches on the Peninsula on the 5th of July! And who knows, maybe you will score some amazing Japanese tsunami find, like a rusted Harley complete with its crate, or maybe even the kitchen sink. It's sad but true.

The City of Long Beach has dumpsters for the tsunami junk, particularly the styrofoam that is floating in. So please come help with that!