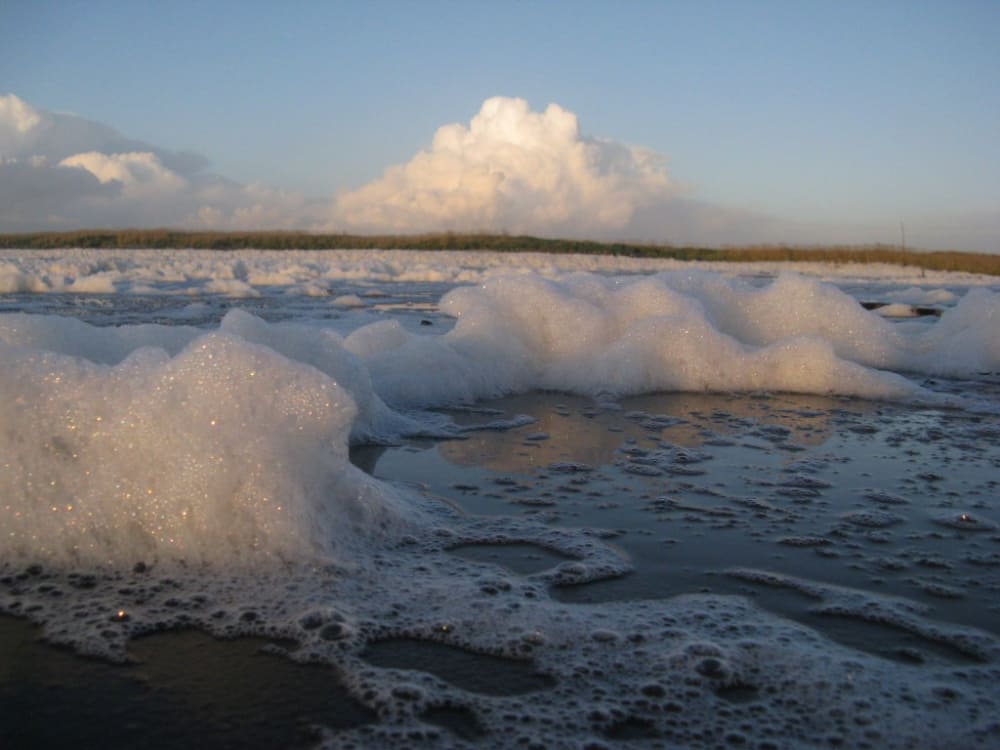 A Stormy Night at Boreas Inn
March 9, 2011 by: Susan Goldsmith
It's blowing sideways tonight. We awoke to the same intensity of wind and are going to bed to a different storm. In between, we had sunshine and rainbows. Pre-spring weather is ever-changing. Who would have thought we would have a glorious weekend with lots of sun?
Weather forecasters can really affect tourism on the Long Beach Peninsula when they forecast bad weather on the beach when we are actually experiencing sunny days instead! If you like storms, however, tonight is the night! The inn is empty, except for Bill, who is painting the living room.
We have plenty of availability this weekend, so come sleep in our dreamy beds, dine on our perfectly plated breakfast feasts, dream in the new hot tub, and plan on some great weather, perhaps between the storms. So romantic…. Perhaps we will have mountains of foam after this storm too!