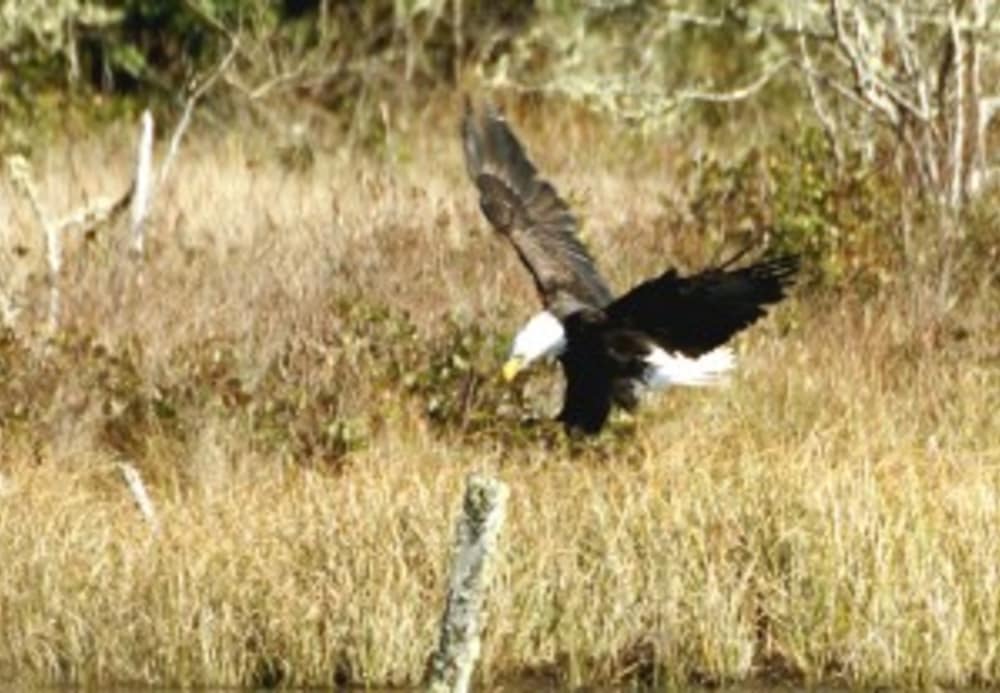 alentine's Weekend and Cape
February 17, 2009 by: Susan Goldsmith
Well, finally, things seemed back to normal at Boreas Inn–we had a wonderfully busy long weekend with lovely guests. The weather was glorious, the stars were brilliant each night, and the Long Beach Peninsula was looking beautiful.
Over the last two nights, we had a couple staying in The Dunes Suite on their honeymoon. Around our age, these two amazing people were in so many ways very inspiring to us. (This is one of the real rewards of this work–we get to meet phenomenal people!) Alan has metastatic prostate cancer, is solid and hopeful and that helped us to be as optimistic as he is! He is totally in love with his new wife, Susan, who is like an old friend. After the wedding, she tripped and dislocated her left ring finger (I think), and of course, she's left-handed. Her hand was swollen and very painful. In spite of all the challenges, they were extremely gracious with us and so very loving with each other. How fortunate that they found each other and graced Boreas. Alan, as it turns out, is a most talented photographer. Yesterday, he caught an eagle in a classic pose down in the wetlands area at Beard's Hollow at Cape Disappointment State Park. I tried to to copy the eagle image he sent me, but the format couldn't copy so I will ask him to re-send the photographs as attachments. He loves taking pictures of flowers–and I may copy some of those onto a blog when I get a chance. Alan and Susan will be back to celebrate their first anniversary next year. Hopefully they will be back sooner!
The Chocolate Lover's Dinner at The Depot Restaurant was phenomenal this past weekend. Our guests loved it! I forgot to bring home a menu. The specialty dinners at our local restaurants never cease to amaze me. We had an early Valentine's dinner there on Friday night to celebrate Bill's birthday, which was marred by his fracturing his right ankle on the 10th. It's as swollen as Susan's left hand. He will get more x-rays tomorrow and find out the prognosis.
Now for a bit of trivia about one of the most frequently asked questions at Boreas. For those of you who don't know why Cape Disappointment and the Columbia River was so named, here's the explanation courtesy of Washington State Parks. In 1788, while in search of the Columbia River, English Captain John Meares missed the passage over the river bar and named the nearby headland Cape Disappointment for his failure in finding the river. In 1792, American Captain Robert Gray successfully crossed the river bar and named the river "Columbia" after his ship, the Columbia Rediviva. Only a few years later, in 1805, the Lewis and Clark Expedition arrived at Cape Disappointment. So now you have the real story!