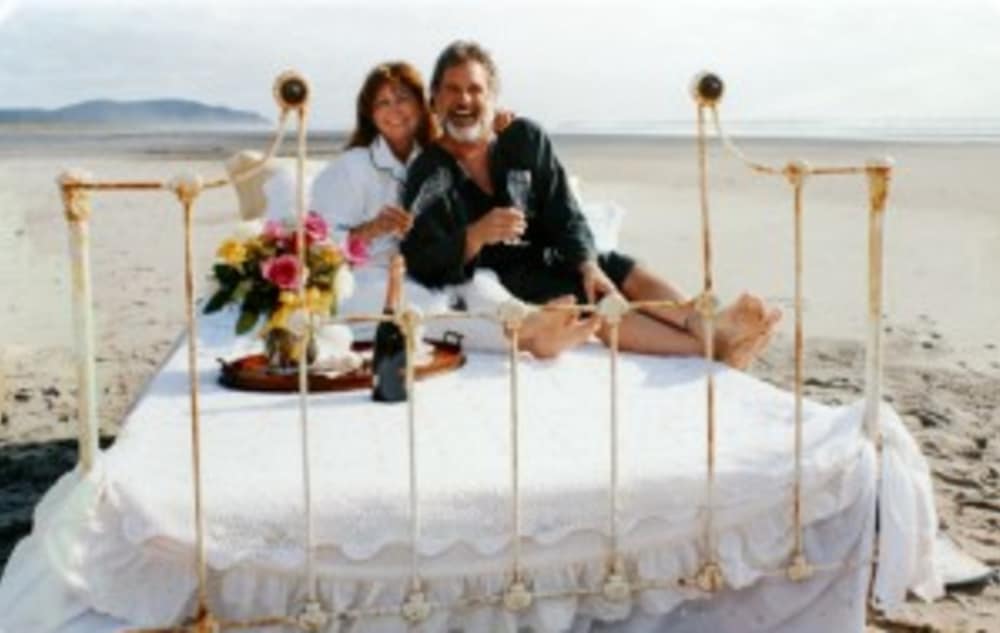 Boreas Inn Places #3 out of 94 Nominees for KING5 TV's Top B&B Campaign!
April 30, 2010 by: Susan Goldsmith
For two years running, we have placed in the Top 5 Best B&B's in Seattle's KING5 TV's Best Northwest Escapes. This year Boreas was #3. We were #1 for a week or so with 25% of the vote! It was an exciting month or so for us and we are so grateful to our guests and friends who voted and left recommendations for us. We have 78 recommendations on KING 5's site. Thank you so much!