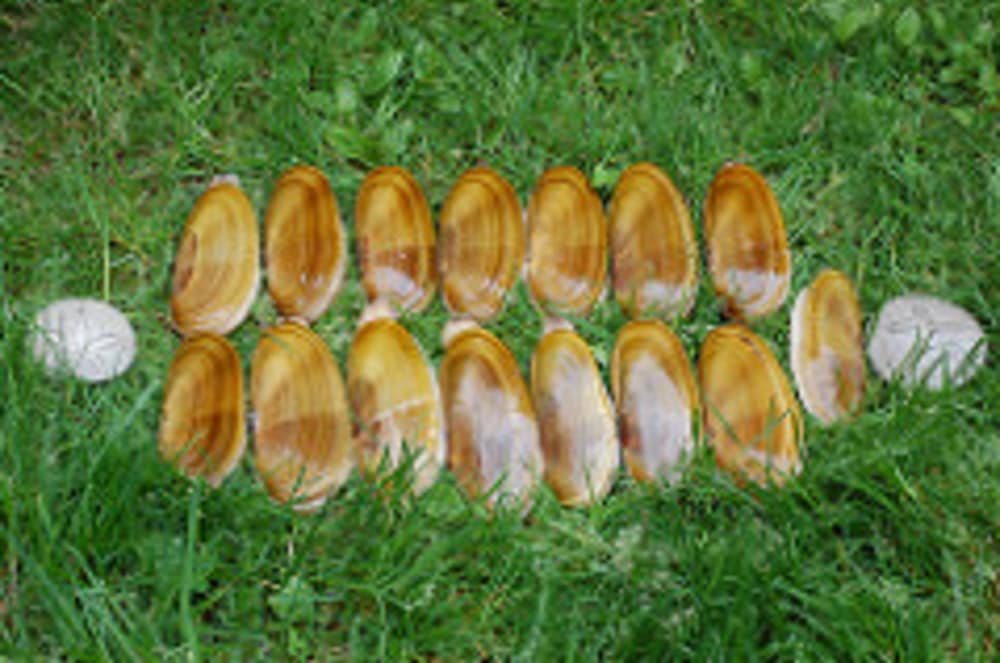 First Razor Clam Tide is on October 17-19, 2008!
October 6, 2008 by: Susan Goldsmith
These beautiful bi-valves will light up your taste buds if you come to Long Beach, WA to dig them on October 17-19. The first clam tide of autumn coincides with Boreas Inn's Wild Mushroom Celebration Weekend. Indulge in mushrooms and razor clams, two of our favorite things to eat, all in one weekend! Yum!