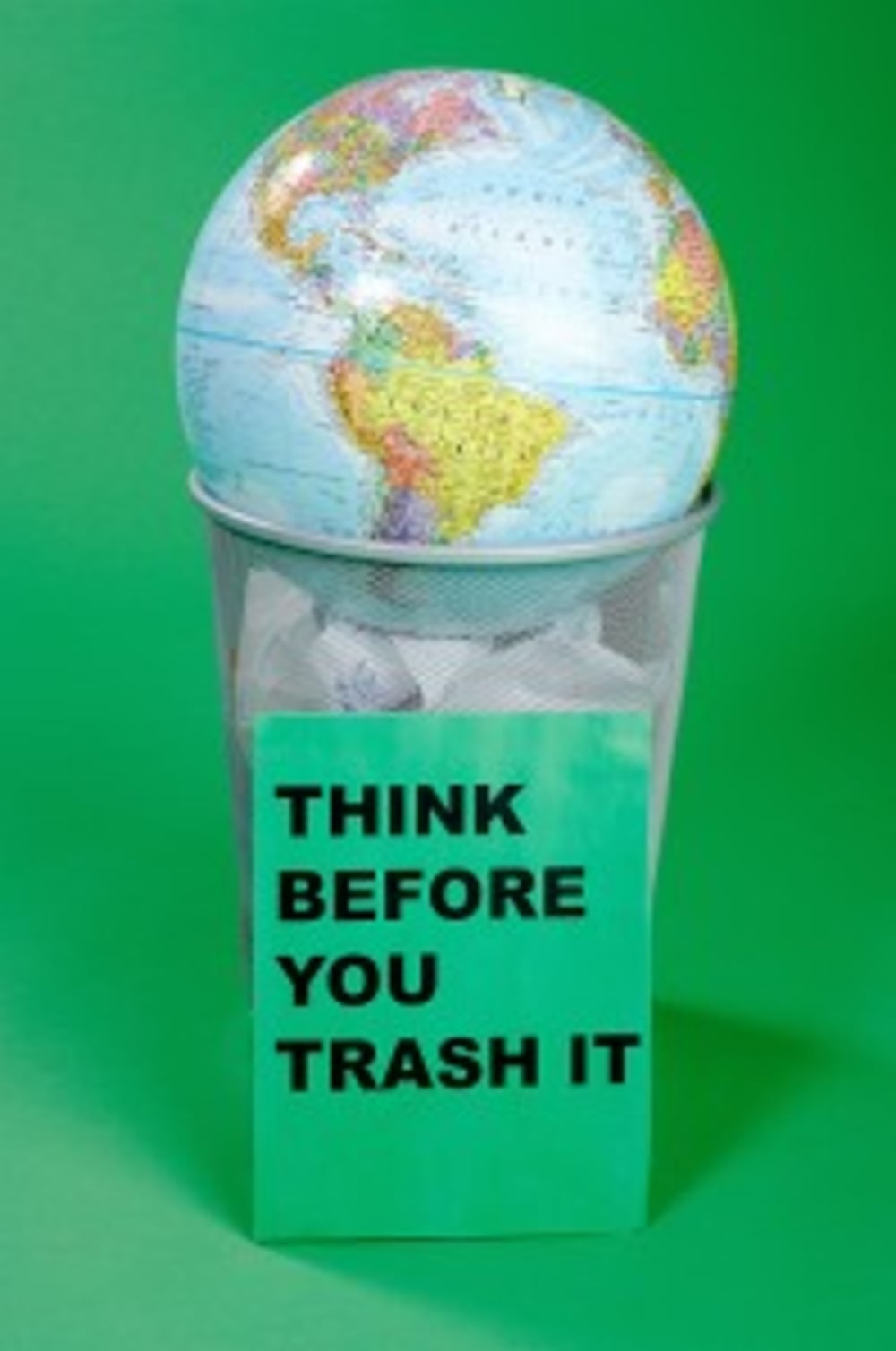 Green Bed and Breakfast in Washington
March 11, 2009 by: Susan Goldsmith
In this changing world, we find it is becoming more and more important to think about running a sustainable business. That is why Boreas Inn prides itself on being a Green Bed and Breakfast.
Let me share with you some of the things that our Washington Bed and Breakfast does to stay Green:
We use environmentally sensitive amenities (shampoo, conditioner, soap etc.)
Our Bed and Breakfast Washington is very diligent about recycling everything we can. We also use biodegradable trash bags whenever possible.

Boreas sometimes offers "Voluntourism" or eco-tourism specials such as a wine package deal when guests volunteer to pick up trash off the beach during our Grass Roots Garbage Gang Beach Clean-ups that are quarterly. These big clean-ups are attended by hundreds of volunteers who clean up TONS of trash along 28 miles of beach on the Long Beach Peninsula. Check out Boreas Inn's newest "Voluntourism" Special on our Package page. Guests can come anytime and participate!
Boreas prides itself on unique dining, and as part of that we use as much organic produce & ingredients as we can.
We ask our Bed and Breakfast Washington guests to hold on to whatever linens or towels they will use again to cut down on laundry water & detergent use. We do use environmentally sensitive laundry detergents and fabric softeners.
As you can see, we are committed to preserving not only our strip of coast but doing our part to spread the seed of conservation and sustainability to all those that cross our doorway. We hope to see you in Long Beach Washington soon!