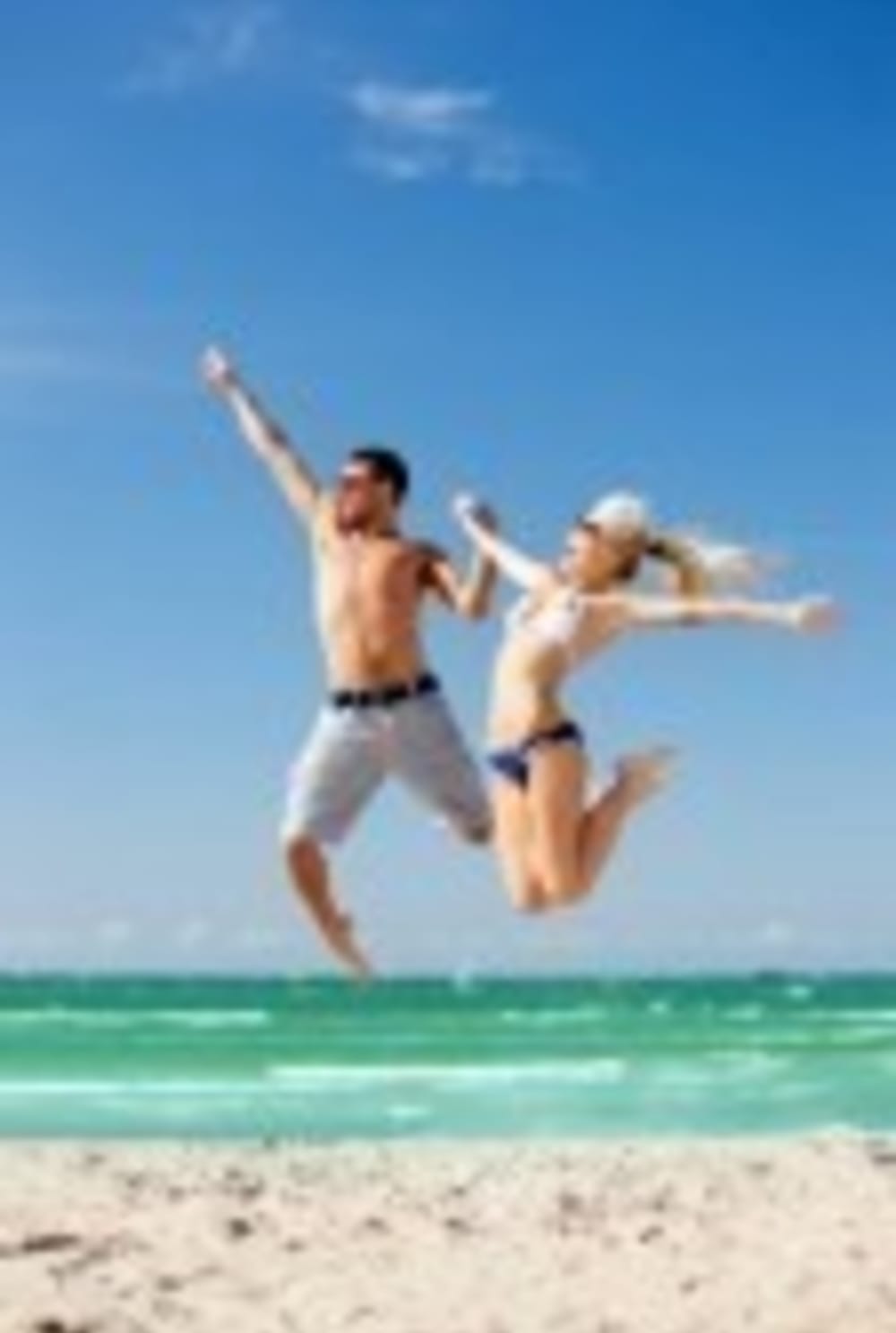 "Lost Weekend" at Boreas Inn & the Implications of Legalized Marijuana at B&B's!
March 3, 2013 by: Susan Goldsmith
The State of Washington has legalized marijuana and is working on administrative guidelines for distribution and sales. The legalization of marijuana has marketing implications for the Bed and Breakfast industry, of that we're sure. B&B's certainly are known for "Winemaker's Weekends" and wine-tasting afternoons…but wait a minute! The rules have changed!
Nobody we know of has had the nerve yet to market a "lost weekend" theme for pot smokers and "green butter" eaters. Our fantasies have left us giggling and wondering about what could, in reality, be a huge marketing advantage in the B&B business. Cooking with "green butter" could leave willing participants wondering what happened to their weekend. Having pot sampling reminiscent of the cafes in Amsterdam has many of us wondering how that might be done. Smoking is not allowed inside commercial buildings, but 25 feet from the inn, it is legal. But foods made with "green butter" certainly do not pollute the air!
In our "Lost Weekend at Boreas" fantasy, we can imagine guests ruminating, "We do remember checking into Boreas Inn, having a blissful nights' sleep in their amazing beds, eating their legendary breakfasts, dining out at The Depot, Pelicano, the 42nd Street Cafe, all on Saturday night, but more than that, we can't remember a thing!" Well–that's probably not going to happen, but then again, it could. Would that be different than guests being intoxicated with alcohol? Yes, it would be very different. We do not have experience with super intoxicated guests so we don't imagine that our pot-smoking, "green butter eating" guests would have inappropriate behavior. Stoned guests would be peaceful and definitely more food-oriented and we certainly can cater to that! Would we have to transport guests to and from their culinary adventures if they are high? Yes, we would! Is there potential for B&B's to attract more guests? Yes, there is. So the question is raised since we have a complimentary beer and wine license, meaning we can buy wine and beer and serve it to our guests at no extra charge, would that translate to marijuana too? I suppose we will soon have answers! Until then, we can continue to dream up our "Lost Weekend at Boreas" themes. And giggle.