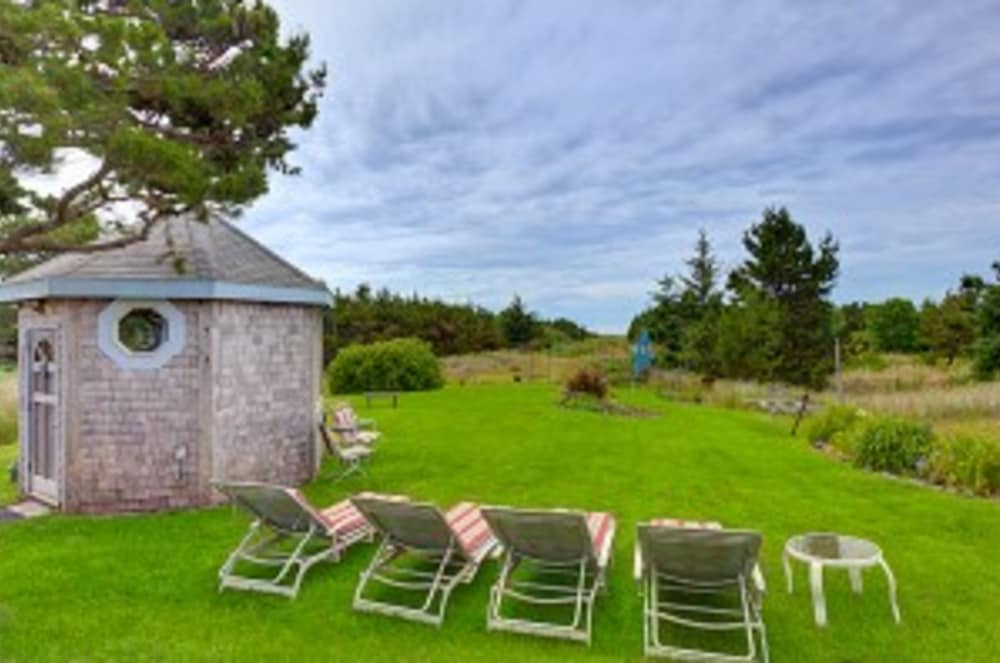 Sunny in January for MLK's Birthday Weekend!
January 15, 2013 by: Susan Goldsmith
Sometimes the weather is ridiculous. Friends call from Portland, yesterday saying it was snowing, today it was foggy there just as it was in Seattle. Today's dawn, on the prettiest beach in Washington State, was full of crystal clear sunshine–it "heated up" to 55! It stayed that way all day, while inland, the fog persisted and the stagnant air advisories made the news. We realize that 55 isn't toasty–but it's certainly warmer than inland. So we are indeed blessed, this January, with perfect beach walking weather and our loaner bicycles are yearning for a guest to give them exercise. The Kite Museum and the Columbia Pacific Heritage Museum have fabulous exhibits right now, Cape Disappointment State Park is sparkling in the sunshine and who knows, the whales might be swimming by! The North Head lighthouse is a great place to look for whales as well as the Lewis and Clark Interpretive Center way up high on the bluff overlooking the Mouth of the Columbia River. Or you can just stare out to sea and watch the seabirds and the waves and the crabbing boats dotted all over the sea. The fresh Rock Fish at the 42nd Street Cafe (with their new floor!) is melt in your mouth good and The Depot and Pelicano are always cooking up the freshest fish, oysters and clams. Oh yes, and the steaks… Football, minus our Seahawks, will be blasting away on the now seven big screens this weekend at The Lost Roo, home of our favorite nachos. Monday is January 21st, Martin Luther King's birthday, and the weather report is for beautiful weather well into next week. How fortunate are we to be living in such a place with so much to do even in the "dead of winter", with our temporary, but treasured sunshine. Boreas Inn has rooms for you! $50 gift certificate a The Depot for the next three night reservation this weekend!