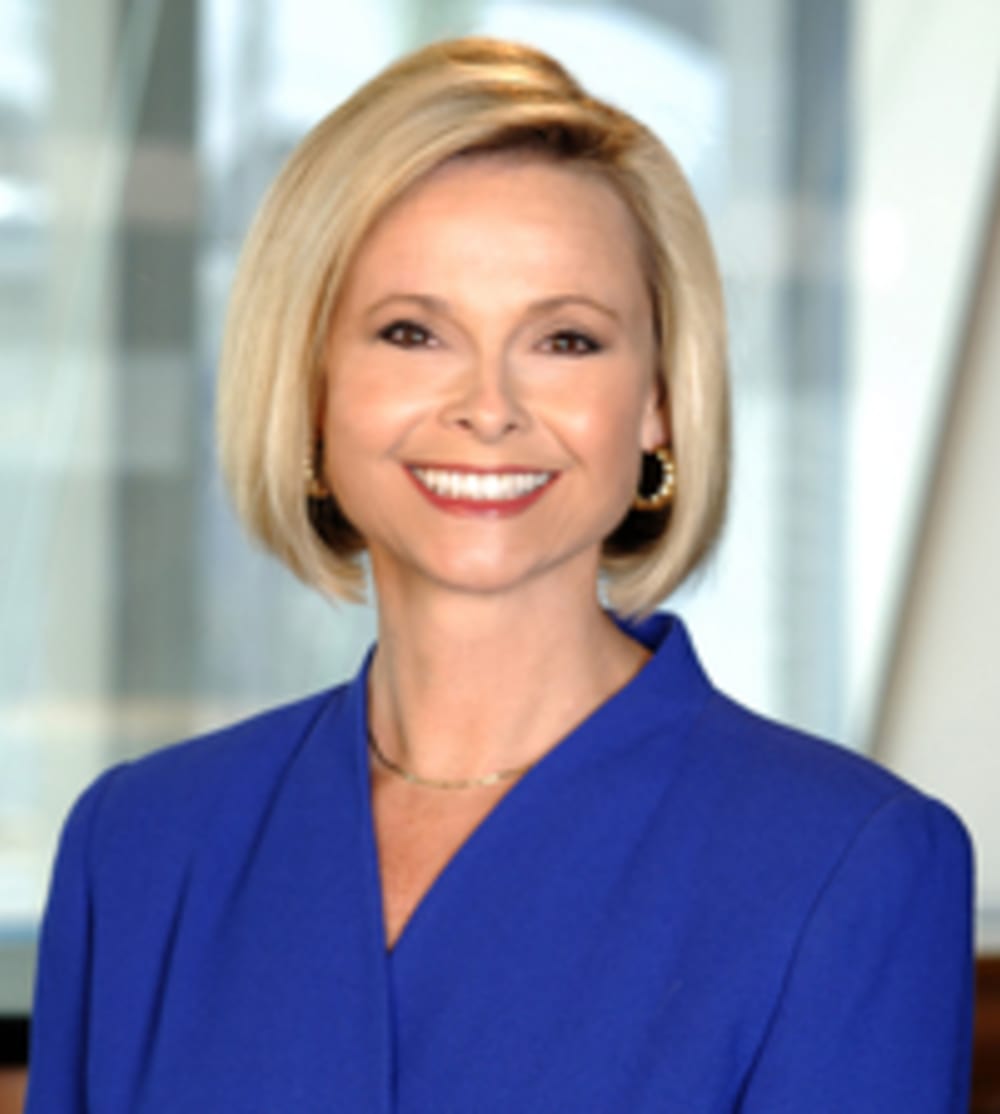 Sunny Skies for the 4th of July in Long Beach, Washington
June 30, 2012 by: Susan Goldsmith
We're about to embark on July. We can't often brag about the Long Beach Peninsula being "hot fun in the summertime" as the song goes… but warm fun in the summertime is more like it! The weather has been a big tease this spring and summer. Beautiful warm days with clear skies and stunning sunsets…and then we wake up to murky skies. Last night on Portland's KATU weather, the prediction was for a rainy few days over the 4th of July. Today on KATU weather, the prediction is for clearing on Sunday and then an unbelievably long stretch of sunny skies. How can the predictions change so quickly from those gloomy cloud weather icons with "rain" streaking south out of them like little silver needles to endless golden orbs crossed by a cute little stripe of "cloud" for 10 days straight? How does a weather prediction change that radically that quickly??
Those who know me at all, understand that I am a fantasy meteorologist. My avocation is weather and I am forever searching for forecasts and have become pretty good at predicting weather where I live. I tend to be overly optimistic at times, however, which in the Pacific Northwest, is an OK virtue. I constantly tell guests that the skies are going to clear, and based upon the barometric pressure, I am often correct. But I'm also often wrong. Northwest weather is tough to predict. My biggest beef is that Portland and Seattle weather forecasters are so often incorrect in weather predictions for the coast, if that is, they even recall that the Long Beach Peninsula exists. These professionals don't understand that when they are so wrong about the weather and predict rain, that visitors do not come to the beach and resort areas dependent upon visitors suffer from the inaccurate predictions. They should just call us on the phone and ASK us how our weather is before they blow it!
Speaking of "weather people", we were tickled to have San Diego's KGTV weather anchor Pat Brown and one of her best friends stay with us at Boreas Inn a few weeks ago. They were so much fun! I told her my fantasy about being a weather woman and she just smiled at me and said "really?" Yes, really!! Except here, being a weather forecaster requires being part omniscient and part snake oil salesman, able to easily slide from a rather dire prediction (if you like sun) to the complete opposite forecast quickly, articulately, without seeming to lose credibility, like last night's' forecast compared to this morning's. Very slippery, right? Another down side of being a weather anchor she was saying is that you become known to everyone in their local area which makes it hard to go out of your house to do anything with out being recognized. So being here was nice for her–she had some privacy to just be herself. Until she went to Serious Pizza at Cape D State Park, where there was a family from San Diego…who recognized her!
Weather forecasters in the Pacific NW spend a lot of time being on the "Storm Team" when one snow flake is seen or one gust of wind exceeds 25. "Storm Team Coverage" lasts for days sometimes and requires everyone to have their "Storm Team" parka's and their "Storm Team" baseball caps and forces them to stand on cold bridges and overpasses getting spattered by passing cars as they "cover the storm." Yes, I now know that being on the "Storm Team" is not what it's cracked up to be and can be totally exhausting both for the viewer and the brave forecaster on that cold windy "Sylvan Hill Overpass."
Enough of my weather rant. We are currently looking for a predicted long-ish stretch of beautiful weather on the Long Beach Peninsula. The 4th of July and the next 10 days looks to be great, and Boreas Inn has rooms for you and magical breakfast cuisine. The Depot, Pelicano, Nanci and Jimella's Market Cafe, the 42nd Street Cafe and the Lost Roo will provide luscious seafood, steaks and other local farm to table treats for your palate when you become hungry once again. And don't forget Serious Pizza! We just tried their tequila ice cream tonight after our wood-fired steamer clams and pizza. Yum!