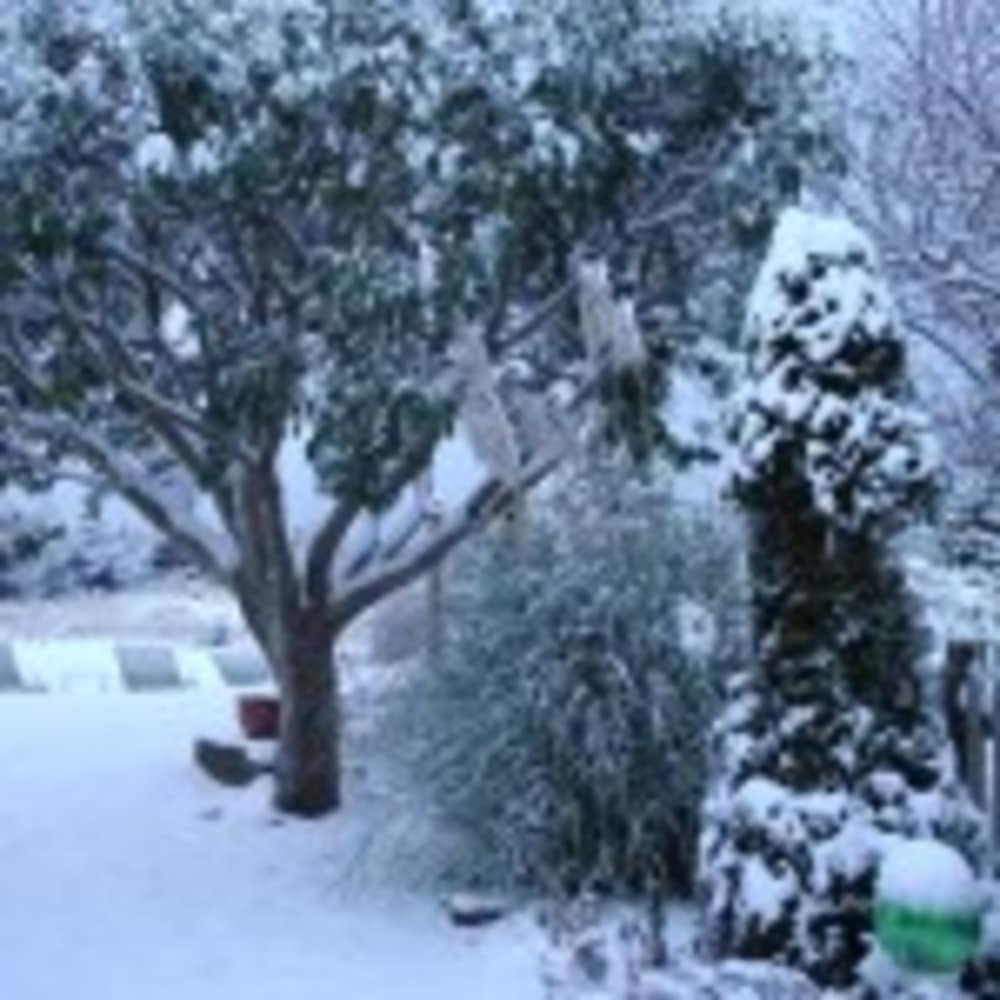 The Holidays are a Time to Visit Boreas Inn and Dig Razor Clams!
December 13, 2013 by: Susan Goldsmith
Stay at Boreas Inn this month! We have some availability for Christmas and plenty New Years and all you need for Christmas are gifts for under the Boreas tree. A ready-made holiday is yours complete with decorations! Just bring your toothbrush!
Our Crab Cake and Champagne Brunch on New Years' Day is about as delectable as any breakfast you've ever had because we like to start the year out right! The Depot, Pelicano, The Shelburne Inn Restaurant, 42nd Street and Jimella and Nanci's are open for New Years' and if you would like to dine out on Christmas, many of these restaurants are open–we will set up your dinners!! There will be fireworks on New Years' Eve sponsored by the City of Long Beach!
Readers of this blog and Facebook friends can go for our Walk-in Rate ($150 for $179 rooms and $170 for the $199 Dunes Suite) if you can book at least two nights! Just mention it in your online reservation notes and we will fix your rate in the system!
The Inn was decorated by our guests and family last weekend and we had such a relaxing time time doing it–that in reality, it didn't get completed. So Bill has hung the fresh cedar boughs and new lights outside this week!
This weekend is the annual B&B Open House with The Shelburne, Charles Nelson Guest House and Boreas Inn participating Saturday and Sunday from 1-4 pm. Come by and see us and taste some great cookies baked by Bill and Susie! Open House Visitors are encouraged to bring along non-perishable food items and canned foods to donate to our local food banks. It's a hungry time of year for many of our neighbors, so we hope we can make a tiny difference!
The Port of Ilwaco is again hosting the World's Largest Crab Pot Christmas Tree. How many of you have seen one of those? Many of the Saturday Market artisans have moved indoors on the Port to sell their wares for the holidays and are open on the weekends until Christmas. Shopping on the Peninsula is very good–I used to come here from Portland, before I moved here, just to shop before the holidays!
For even more activities this weekend and over New Years, there are razor clams to be harvested this weekend, December 14th,15th,16th and then over New Years on December 29th, 30th and 31st! These are late afternoon tides…easy and fun. The clamming has been great this year.
Once a year we do a Holiday Newsletter, "The Boreas Barometer". We will do them more frequently in the future, but do not want to be nuisance emailers! I have no way of attaching the entire newsletter to this blog post, but do have a picture of the masthead! It is a pretty newsletter..produced with my own pics by Reservation Nexus, our reservation system webmasters. Boreas Inn is fortunate to have a few thousand people on our email list and we hope that the newsletter is informative and lets readers know we're thinking of them! If you'd like one, just drop us a line to boreas@boreasinn.com and we will send you one!! We wish you a very Happy Christmas and a Healthy and Prosperous New Years full of love and friendship! Your innkeepers, Susie Goldsmith and Bill Verner