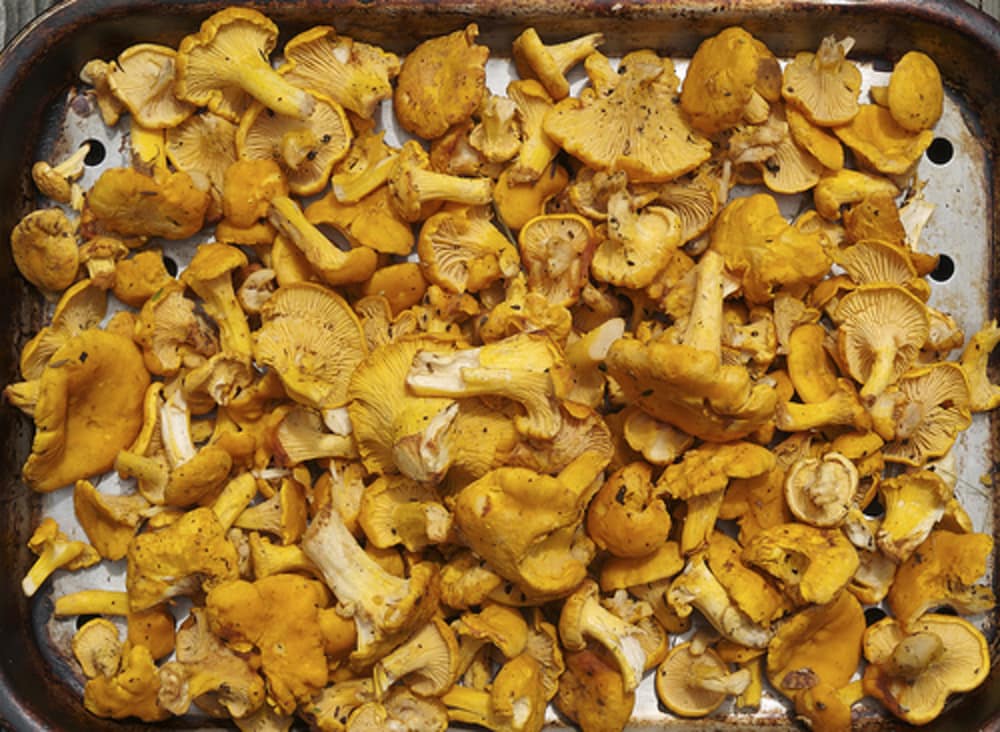 Unique Dining: Bed and Breakfast Washington
January 14, 2009 by: Susan Goldsmith
One of the best reasons to get out of bed at our Washington State Bed and Breakfast is the breakfast! We present a multi-course meal using local and creative ingredients. Bill's egg entrees highlight our local chanterelle, lobster, hedgehog, oyster or porcini mushrooms. We serve over 20 varieties of local, wild mushrooms each year. We use smoked salmon, sturgeon and albacore caught by local fishermen from the Pacific and oysters from local Willapa and Shoalwater Bays. The homefries are seasoned with herbs from our garden.
We have sweet and savory dishes every morning, including pancakes with triple ginger and pumpkin, baked french toast with blueberries and waffles with lemon chiffon.
We start our unique dining experience every morning with fresh fruit entrees. It is a refreshing way to start the meal, as well as your whole day! An example of how you might start breakfast while in Long Beach Washington: a chilled four-berry soup topped with folded cream and chocolate mint from the garden. Wow! This Washington Bed and Breakfast also bakes their own pastries in the morning, using delicious and gourmet ingredients like pecans, macadamia nuts, and local cranberries.
Of course, no breakfast is complete without fresh, smooth and organic coffee. We also have lots of teas and hot cocoa!
We hope we will see you soon for some of our unique dining. Come for a Washington Coast Romantic Getaway!