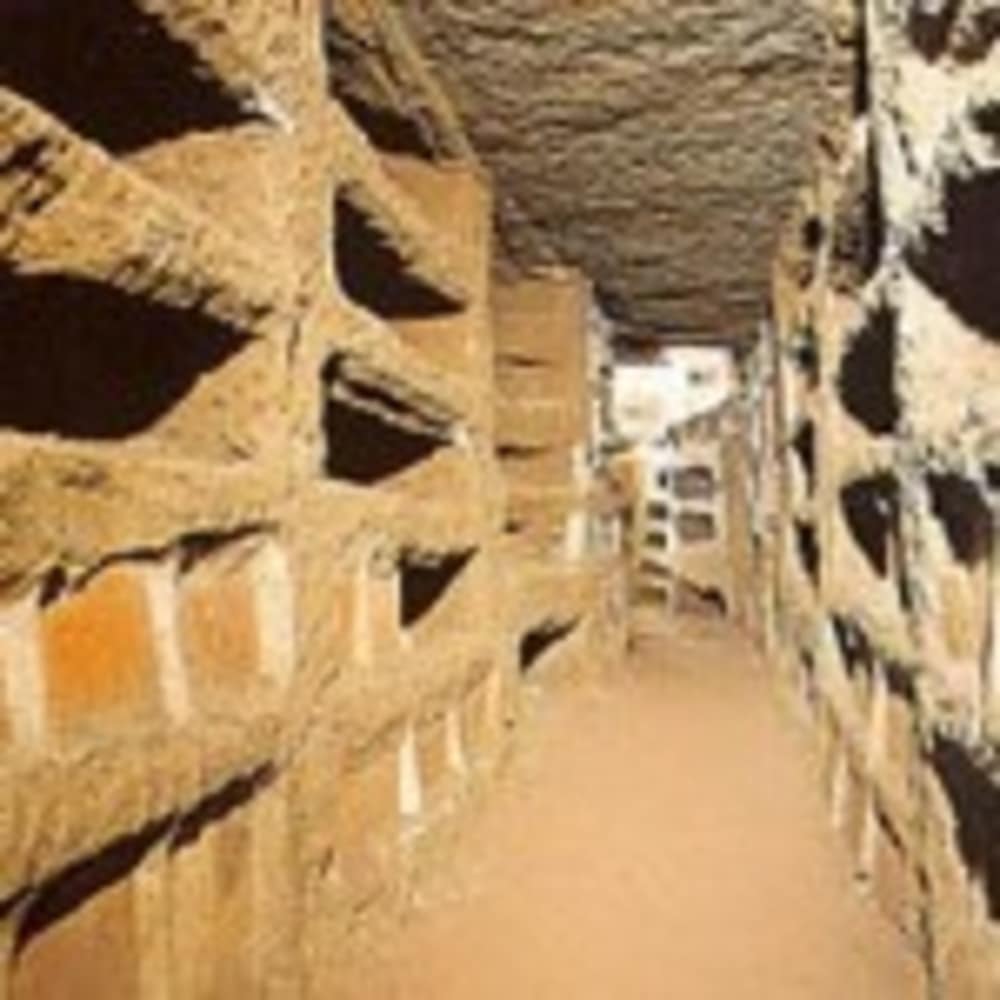 Valentine's Day Is More Than Hearts and Flowers
January 21, 2014 by: Susan Goldsmith
There is a lot I didn't know about Valentine's Day, celebrated annually on February 14th by millions of us in a variety of ways. In the B&B business, we celebrate by promising couples a romantic getaway, a time to connect, eat fine meals, sleep in glorious beds and buy each other treats you do not ordinarily purchase on other holidays. But wait, there is so much more!

Did you know that Valentine's Day, February 14th, is actually the commemoration of the death of Saint Valentine around A.D. 270? St. Valentine is a martyr!! Makes sense, right? Rumor has it that he was a temple priest who was beheaded near Rome by the Emperor Claudius II for helping Christian couples to wed. Claudius felt that married soldiers did not fight as hard as unmarried soldiers, so he brutally executed Valentine for ruining his army. But then another account claims he was the Bishop of Terni and put to death also by Claudius II on the outskirts of Rome. Chances are, it's the same guy. This hugely recognized third-century Roman saint has been associated since the 11th, 12th and 13th centuries (called the "High Middle Ages") with the tradition of what is called "courtly love". But nobody knows much about this fellow except that he died on February 14th on Via Flaminia in the north of Rome. I looked up Via Flaminia to see if there is much to do there. There are a couple of hotels on Trip Advisor but the text was in Italian and though I recognized a few words but it did not appear that Valentine's Day or St. Valentine were key reasons to go there. Next time I'm in Rome, my favorite large European city so far, I will check out Via Flaminia.
Did you know that there are about a dozen St. Valentine's and there was a Pope named Valentine too? But the official saint we celebrate is "St. Valentine of Rome". Because it is the job of saint to stay busy in the afterlife, their duties include interceding in the affairs of those of us on earth and petitioned by us earthlings in need of something. So this saint has multiple responsibilities including being the Patron Saint of Epilepsy and of Beekeepers. He is also the Patron Saint of the plaque, fainting and travel. But most romantically, because these other duties are not the least romantic, St. Valentine is the patron saint of engaged couples and happy marriages. His saintly duties with respect to epilepsy is easy to explain and demonstrates the historic intertwining of medicine and religion. Seizures were thought of as being caused by supernatural spirits or dark forces and saints were an antidote to evil.
St. Valentine's skull is on display in the Basilica of Santa Maria in Cosmedin, Rome and his body parts can be found distributed in the Czech Republic, Ireland, Scotland, England and France. Apparently he was dug up from a catacomb near Rome and scattered around. Poor dead St. Valentine. I wonder if they did DNA testing to determine whether the bones were, actually those of St. Valentine. The St. Valentine of Rome!

It is conjecture that Valentine's Day may have been invented by the Medieval English poet Geoffrey Chaucer who wrote a poem around 1375 in which he linked a tradition of courtly love with the celebration of the feast day held on February 14th. No records exist of romantic celebrations linked with Valentine's Day until he wrote the poem "Parliament of Foules", when birds and humans come together to find a mate. "For this was sent on Seynt Valentyne's day/Whan every foul cometh ther to choose his mate." (And the English claim to know how to spell!) So Valentine's Day is when the foul (I think he means "fowl"!) claim their mates. So it's very likely that Chaucer is the man who created the "romantic" version of Valentine's Day! Maybe that's why birds, particularly doves, are often associated with Valentine's Day.
Apparently there are multiple opportunities to celebrate Valentine's Day because of the many St. Valentines on the roster of Saints in the Roman Catholic Church. You can celebrate St. Valentine of Viterbo on November 3rd, St. Valentine of Raetia on January 7, and the only female St. Valentine (Valentina) who was a virgin martyred in Palestine on July 25, A.D . 308. I wonder if one can obtain a Doctorate in St. Valentine lore. I don't doubt it. Come celebrate Valentine's Day with us, at Boreas Inn this year!