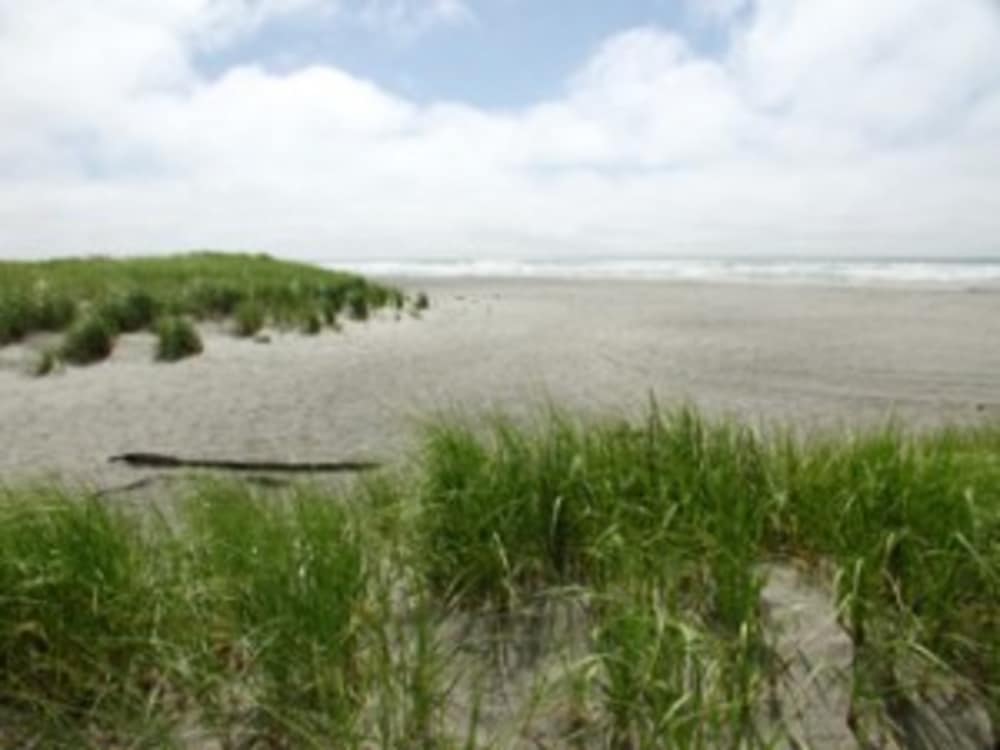 Voluntourism at Boreas
April 16, 2008 by: Susan Goldsmith
Good morning! It's cool and cloudy with a hint of blue stripe in the sky–the barometer's up–but probably only temporarily! I'm excited about a project we're trying to kick-off, peninsula-wide–a newer concept called "Voluntourism". For years, guests at Boreas have asked for bags so they can do beach clean-up when they take their long beach walks. It warms our heart every time a guest asks to help. So I have ordered biodegradable bags that they can take with them for their beach clean-up efforts. The idea of plastic bags laying around landfills for the rest of our lives has become revolting to us! We're working with the Grass Roots Garbage Gang beach clean-up guru, Shelly Pollock, (also my insurance agent—in rural communities people wear many hats!) and the Visitor's Bureau to formally address the benefits of Voluntourism, where guests can participate in beach clean-up.
On a quarterly basis, the Grass Roots Garbage Gang and their hundreds of volunteers gathering tons of trash off the beach.
Maybe we can get even more accomplished on a daily basis, complementing what the group already does. We even have a "Voluntourism" Special on our website now under "Packages".