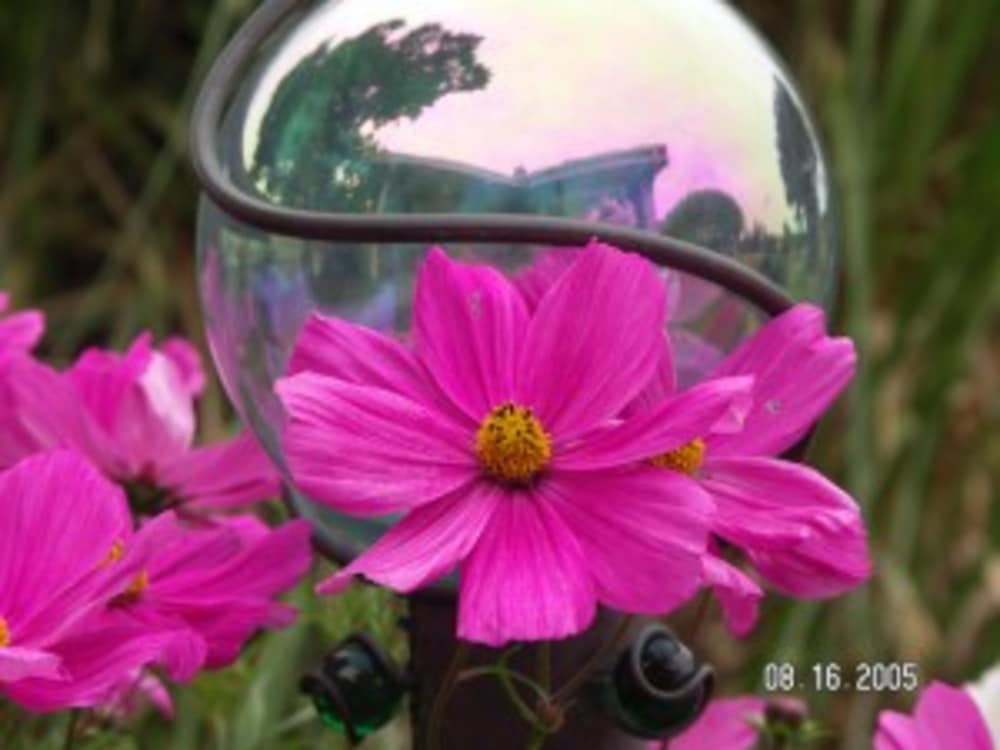 We Lost a Loved One
May 22, 2008 by: Susan Goldsmith
If you're in this business long enough, it is inevitable that you will fall in love with some of your guests.
It is also inevitable that considering the thousands of guests we have gracing our inn, that some will pass on.
In the last 14 months, this has happened to us twice.
Both these women died way before their "sell by" dates–one in her 40's and one in her very early 60's.
Too young!!
Fred and Margaret came to us 10 years ago. They walked in off the street on a busy August day, with the NO VACANCY sign hanging outside. "We want to stay here. Do you really have no vacancies?" they asked.
I had forgotten to take the NO VACANCY sign down that morning after clearing out part of a full house.
Yes, we had a room for Fred and Margaret.
Thank goodness. They stayed at Boreas for three nights and a long-standing friendship was begun.
We've met the kids–we know the family well. Fred and Margaret have come for "Kite Festivus" as Fred calls it, nearly every year.
We all fell in love.
Fred and Margaret started coming each Valentine's Day for three nights. They met other guests here and would rendezvous with them for Valentine's Day. Very sweet.
This Valentine's Day, Fred had to cancel.
Margaret was ill; it sounded bad.
She was diagnosed with metastatic lung cancer and it was just too late for treatment.
She was just too ill.
Margaret died Tuesday morning, the 20th of May at 7:15 in the morning.
Way too fast–we were hoping to get to Puyallup to say goodbye. So we are saying goodbye from Boreas.
Fred is coming back for "Kite Festivus" this August, by himself. He may be joined by his daughter, Sarah.
Our other guest, Odell, who lost his young wife, Linda, in April of 2007, comes back by himself.
Boreas is a good place to be by yourself. But Margaret and Linda will always be with us.
We don't mean that in a trite way.
We truly hold them in our hearts.
Really getting to know and love our guests is what makes our lives rich.
We certainly aren't doing this for the big bucks! 🙂
We will miss, you Margaret, and promise to take good care of Fred.
If you can't be with the one you loved, love the ones you're with!