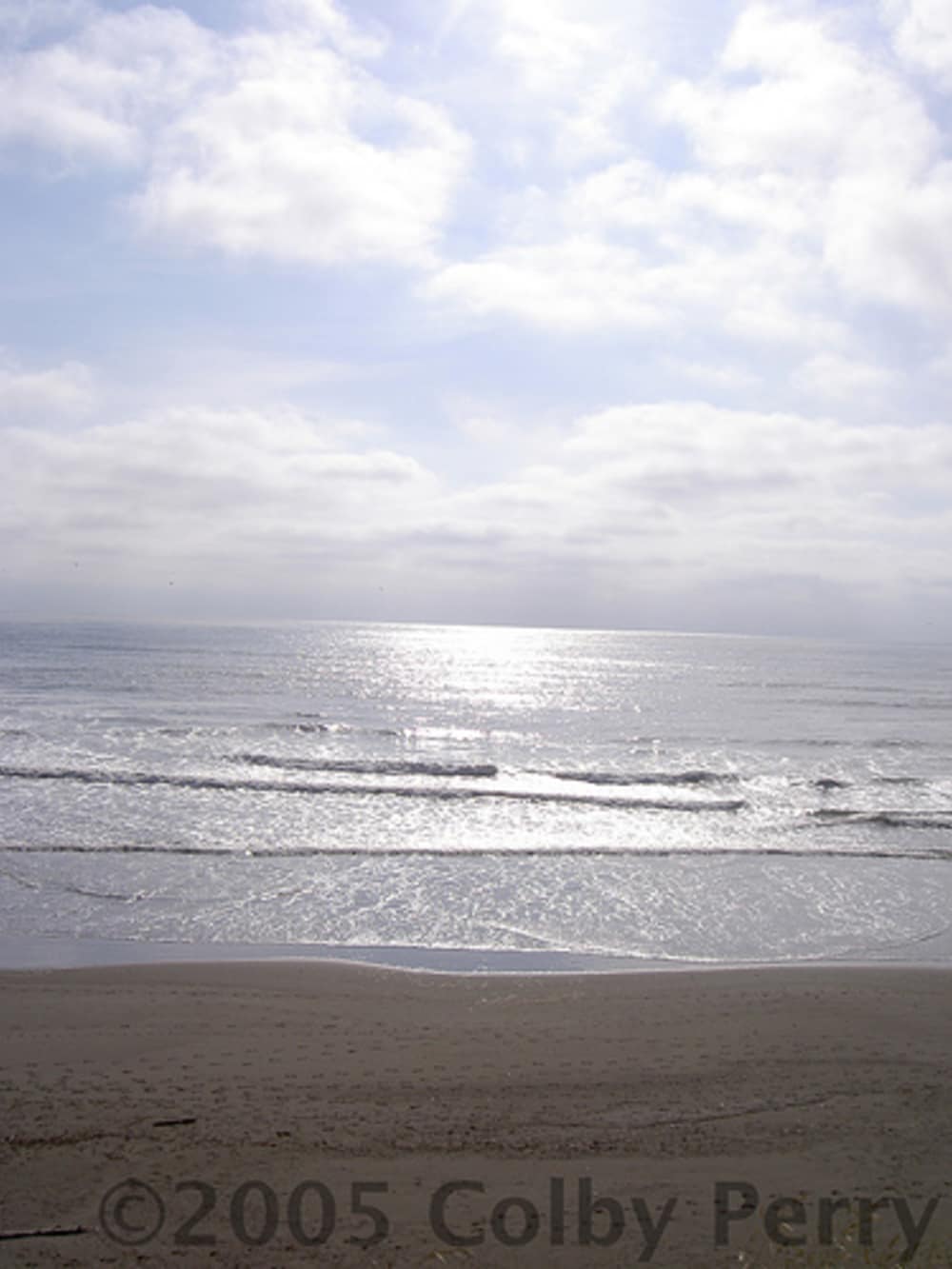 Winter on the Washington Coast
January 26, 2010 by: Susan Goldsmith
Ah, winter on the Washington coast. There are many reasons why this is the ideal time to stay at a coastalbed and breakfast Washington: the quintessential Pacific Northwest experience, the solitude, the cleansing winds. These come together to create something special.
For starters, let's talk about the weather. When there is no expectation that the the sun will shine, there can be no disappointment if the clouds remain. You'll arrive prepared – with woolens and gortex in hand – ready to celebrate the misty beauty of Pacific Northwest beaches. And if it does turn out to be sunny, think how delighted you'll be.
Then there is the food. Winter is the perfect time to stay at our bed and breakfast Washington because it is always more satisfying to eat in the winter. We crave comfort food. We dream of drinking buckets of hot coffee. We are willing to loosen our pants just the teensiest bit. Our inn offers a unique dining experience, with food like no other inn we know. We use all the fresh and local ingredients we can find, including wild mushrooms, oysters from Willapa and Shoalwater Bays, and wild Pacific fish caught by local fisherman.
Go for a pre-breakfast walk on the beach to stimulate the appetite, or sleep in and spend the afternoon walking off your feast. Or forget the walk and curl up with a book and a view to the sea. The important thing is that you allow yourself to indulge in the fresh baked breads, Susie's fruit entrees, and Bill's egg extravaganzas.
The incredible beauty of the Long Beach Peninsula is present no matter what the season or the weather. Bring your walking shoes and explore Cape Disappointment State Park. Or stay close to the inn and visit the Long Beach Boardwalk and Discovery Trail. If you can travel mid-week, you may find you have these spots to yourself. Even during winter weekends, you're sure to find few crowds and ample solitude.
So come experience the winter coast at our bed and breakfast Washington.