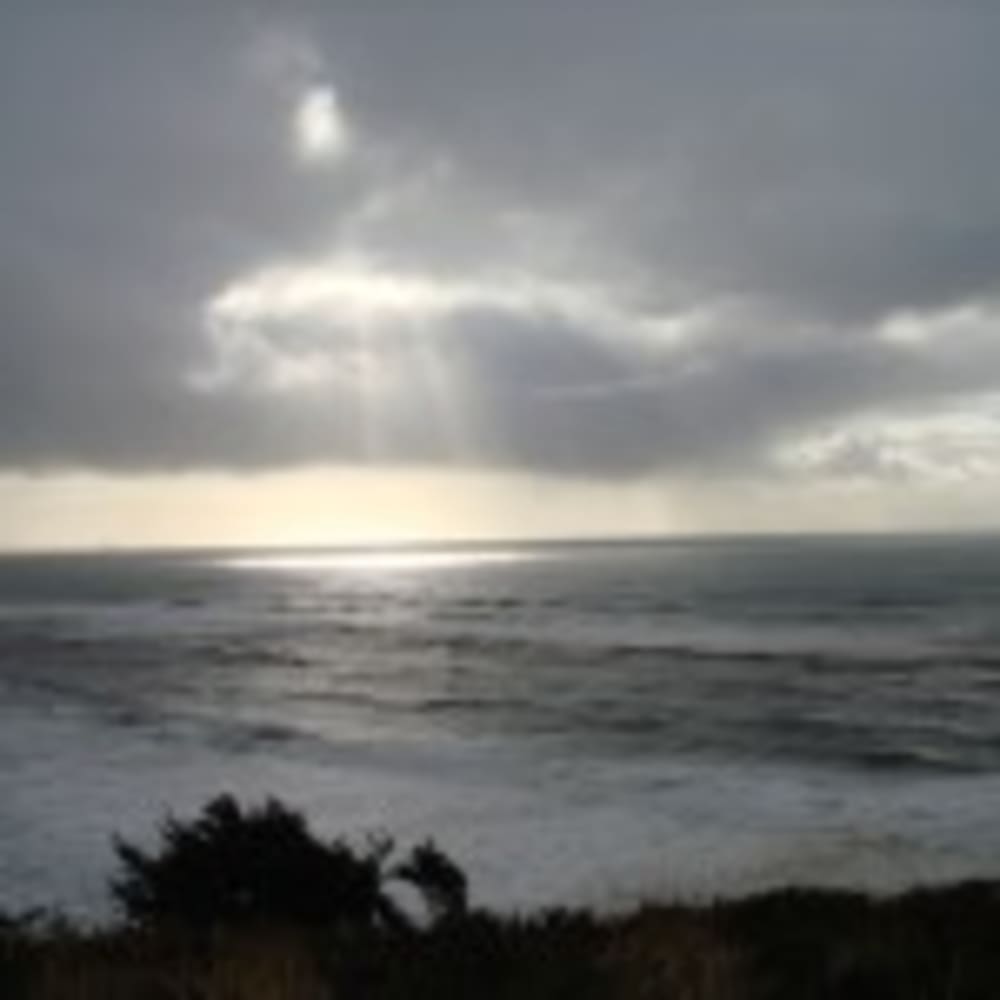 You call this Spring?
April 18, 2008 by: Susan Goldsmith
Welcome to Springtime in the Pacific Northwest!
Last weekend it was 78 degrees, this weekend it might snow. We've seen snowflakes today mixed with the hail, rain and sunshine.
It's 38 degrees out and the wind is blowing. It's a clam digging weekend, early morning clam tides.
It would be a rare sight to see people clamming in the snow at 6:30 a.m.
You can be sure I won't be there!
We don't attract many clamdiggers at the inn, which is fairly busy (one room is open) on this blustery, cold weekend; the fireplace is glowing in the living room and the featherbeds and down will be cozy and beckoning the guests after their great meals at The Depot, The Port Bistro and the 42nd Street Cafe!
This will be a good weekend for guests to eat, go to museums and sit by the fire.
Speaking of meals, we need to eat dinner!